OUR PHILOSOPHY
1. A HEALTHIER YOU IS A HAPPIER YOU
It is vital to be healthy both in body and mind, so we focus on foods that make you look and feel amazing. Good mood food is the focus of our menu development and it helps minimise the level of stress inside and outside our bodies.
2. DELICIOUS, INNOVATIVE FOOD
We pride ourselves on continuously creating new and exciting dishes. We love to eat in restaurants all over the world and these experiences have a huge influence in our cooking.
3. 80/20 RULE
We really believe in treating yourself, and follow the principle of eating very well 80% of the time, whilst allowing more indulgent treats the remaining 20% of the time. Life is for living and for long term sustainability this is really important to us.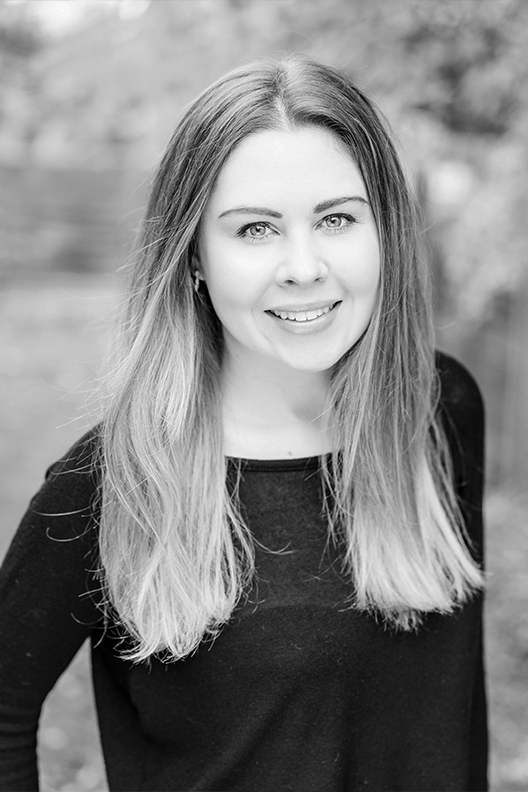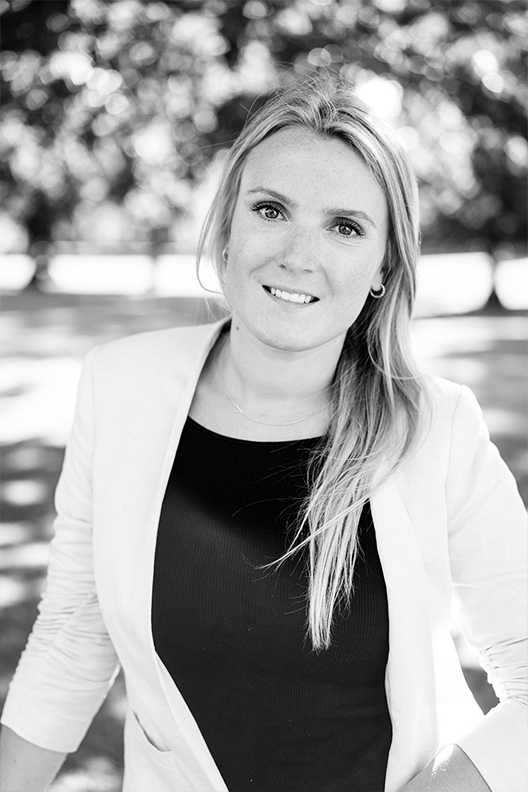 OUR FOUNDERS
Following careers in finance and property, Annabel and Victoria knew they'd found their calling as chefs, when they took the monumental step of leaving their careers to retrain at Leith's School of Food and Wine.
After being classically trained, they took additional vocations in nutrition to fully understand the science behind the ingredients and provide the best possible service to our clients.
Having worked in the film industry for a number of years gaining valuable experience, we set up Hakuna Foods. We work all over the world cooking for our amazing clients, from Hollywood A listers to professional athletes.
We love our job and are so grateful that we can help talented people achieve their goals and optimal wellbeing.